Books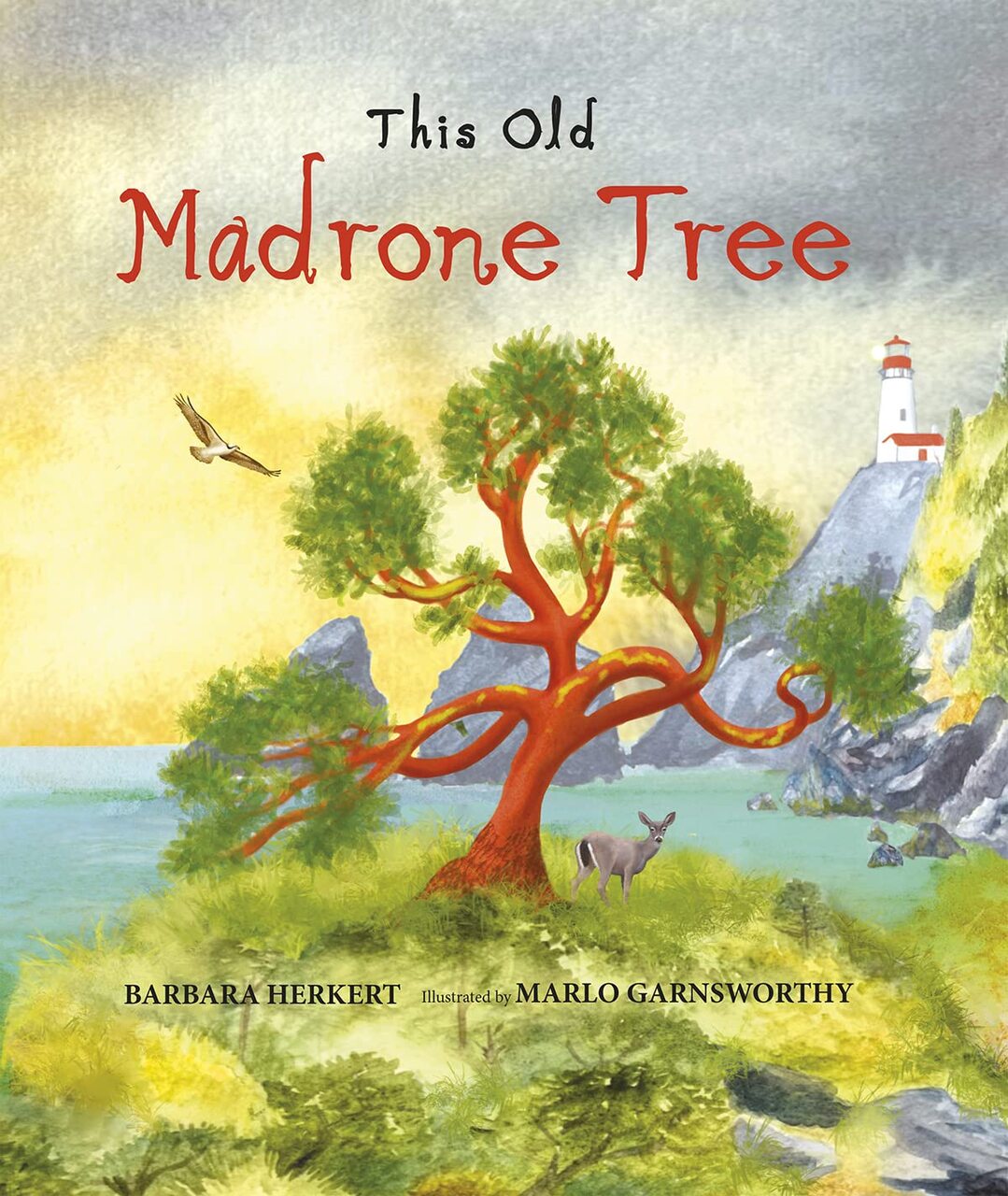 This Old Madrone Tree by Barbara Herkert, gorgeously illustrated by Marlo Garnsworthy, can help children understand and cherish the beauty of trees and have a greater appreciation for nature.
@kidsbookshelf
"A beautifully told and illustrated story about the wonder of nature and the cycle of life."
@nbpbreviews
"This old madrone tree has stood above the ocean for a long, long time." On an island in the middle of the ocean a madrone tree stands tall and proud. In the summer she welcomes herons, gulls, and eagles. In the fall her branches are ripe with berries for robins, flickers, and crows. In the winter she beckons for the animals to take cover from the wind and rain. In the spring she welcomes geese and other birds as her bark glows in the morning light. Deep in the ground her network of roots welcome fungi. As her branches produce flowers bees and butterflies come to feast. Through the seasons and weather and visitors the might madrone stands tall and proud through it all. A beautifully told and illustrated story about the wonder of nature and the cycle of life. (Ages 4-8)
See the beautiful book trailer here: This Old Madrone Tree book trailer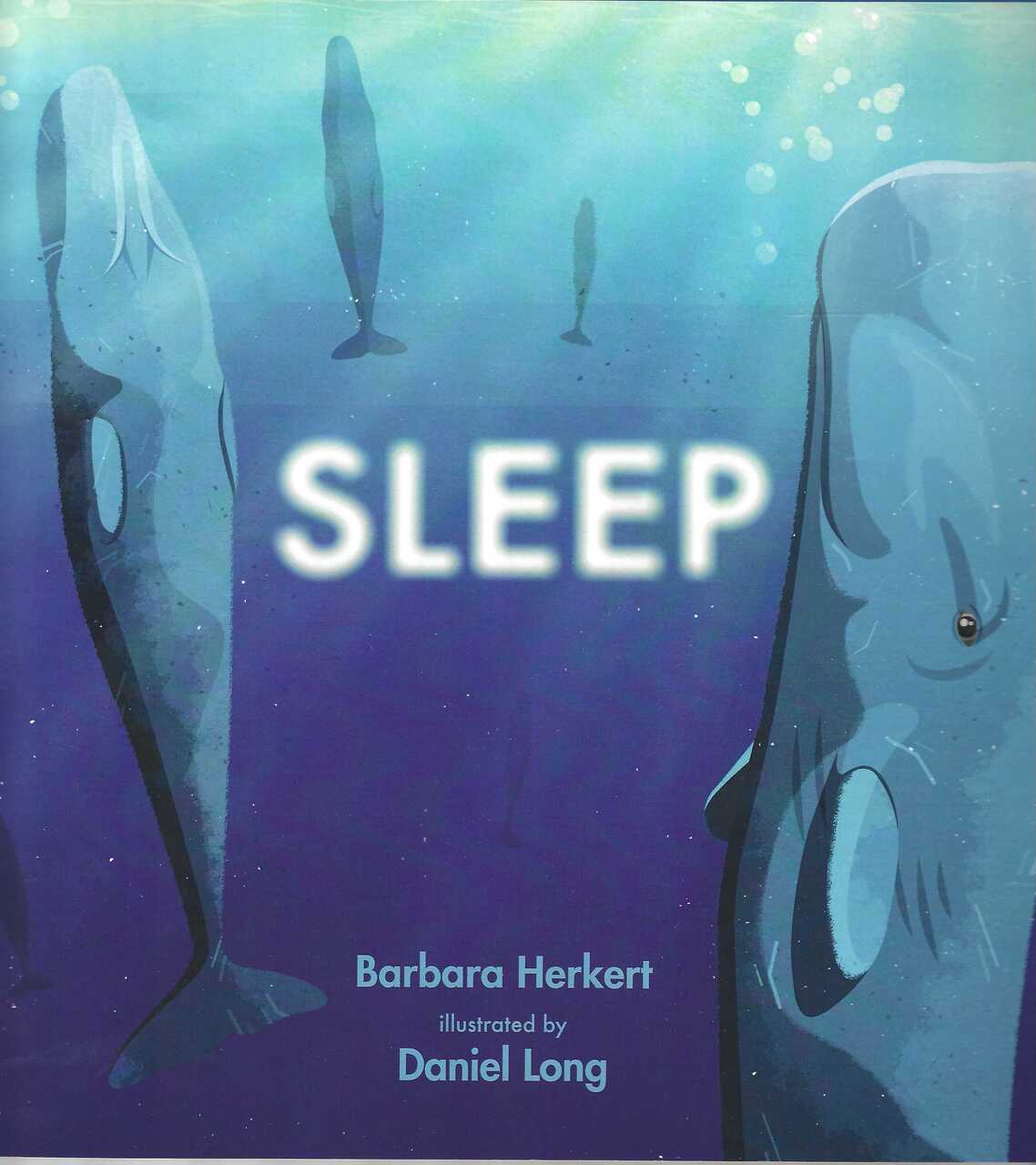 Review by School Library Journal:
Part of the "Imagine This!" series, this title delves into how and why sleep is a necessary function and what various animals do during their slumber. The main text discusses sleep cycles, how long different species sleep, and how some animals only sleep with half their brain at a time. Additional details, such as the lack of REM sleep in dolphins and whales, are in smaller font and tucked into the illustrations rather than set aside in text boxes. Illustrations show a variety of animals resting—puppies snuggled on a blanket, sperm whales "floating tail-down," bats hanging from tree branches. The final spread is a baby in a crib accompanied by an explanation of how the amount of sleep needed changes as humans grow. Back matter includes an author's note, glossary, and suggested books. Readers will be surprised to learn that animals as varied as jellyfish and elephants sleep in very different ways. This book strikes a nice balance between explaining the human need for sleep and how our sleep cycles compare to those of animals around the world. VERDICT A solid introduction to the biological function of sleep; sure to please budding biologists and those who keep asking "Why do I have to go to bed?"
Review by Booklist:
"The book's title page defines sleep in human terms—"The natural state of rest during which your eyes are closed and you become unconscious"—but the topic quickly broadens as Herkert offers loosely connected sleep facts about animals from giraffes to spiders to jellyfish. For example, scientists have observed brief periods of REM sleep in most mammals and some birds, suggesting they may dream. Many animals can let one side of their brain rest while the other is alert for predatory attacks. Using a similar technique, frigate birds, which are often airborne for long periods, can sleep while in flight. Giraffes sleep in five-minute segments periodically throughout the day, standing up with their legs locked for stability. The text flows smoothly, often linking one idea to the next while introducing the challenges faced by various animals as well as the behaviors and adaptations that allow them to rest. Long's handsome digital pictures use color, form, and silhouette effectively to illustrate a variety of animals within their natural habitats. An informative addition to the Imagine This! series."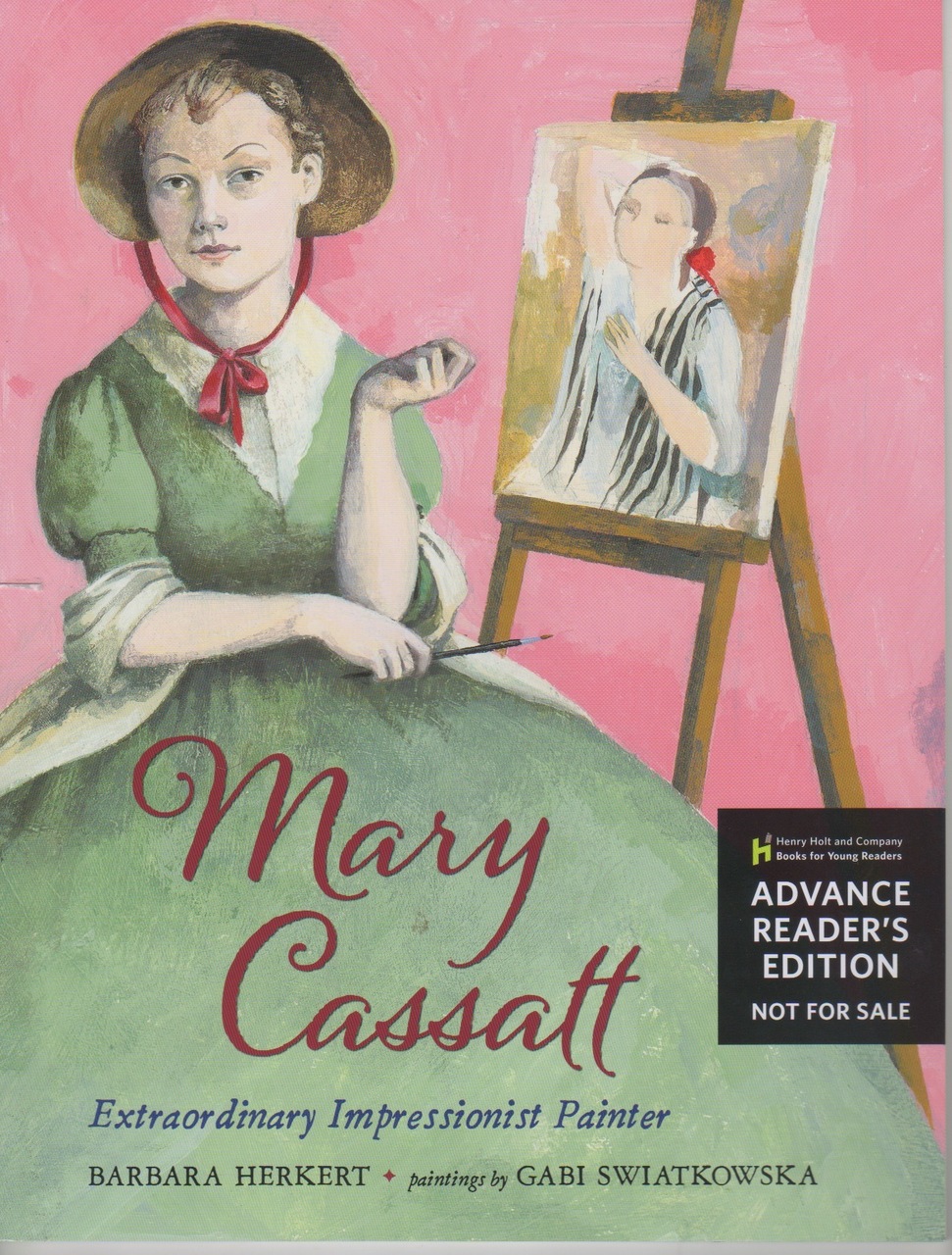 Mary Cassatt was a headstrong, determined girl. She wanted to be an artist in 1860, a time when proper girls didn't do such things. Mary pursued art with a passion, moving to Paris to study, painting what she saw. Today, Mary Cassatt is recognized as one of the great Impressionist painters, and her work hangs in museums around the world.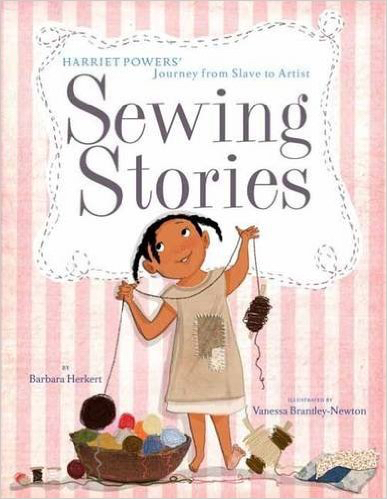 The story of an artist born into slavery, faced with crushing poverty and degradation, and still driven to create in the form of appliqué story quilts unequaled in composition and design.
The story of a shy boy who loved animals and became one of the most beloved children's authors of all time.